In previous times, web design used to be expensive and complicated. These days, it's easier than ever to get a good website off the ground. Combining great appearance with superb functionality, rest assured that we will exceed your expectations.
With web design services from BrainHive, you can present yourself in the internet with confidence:
We create your web design dream with the leading, most user-friendly tools* of the new millennium: WordPress and Shopware (for all things eCommerce)
We advise and choose exactly the one realization of your vision, which will yield you a maximum of expected eCommerce sales or customer acquisition result
No horseplay and no expensive, hard-to-maintain and pointless gimmicks: With us, you will only be charged – in a transparent and fair way – our modest hourly rates billed on only that which makes absolute sense for your concept
Only the package serves you up the best of BrainHive: Web design, SEO-optimized copywriting, off-page SEO (Backlinks!) and other optimizations, visual content, video, and if required translations. The bigger the package you order, the better our offer to you. Therefore, it makes double and triple sense to buy your web design from BrainHive
* = Both WordPress and Shopware are free and open source, free of any license fees. Once set up, the two systems can be made to be ​​easily managed by yourself or a dedicated employee (although we of course also with joy remain helpful to you after website delivery)
The following are some examples of sites we have created.
Shopware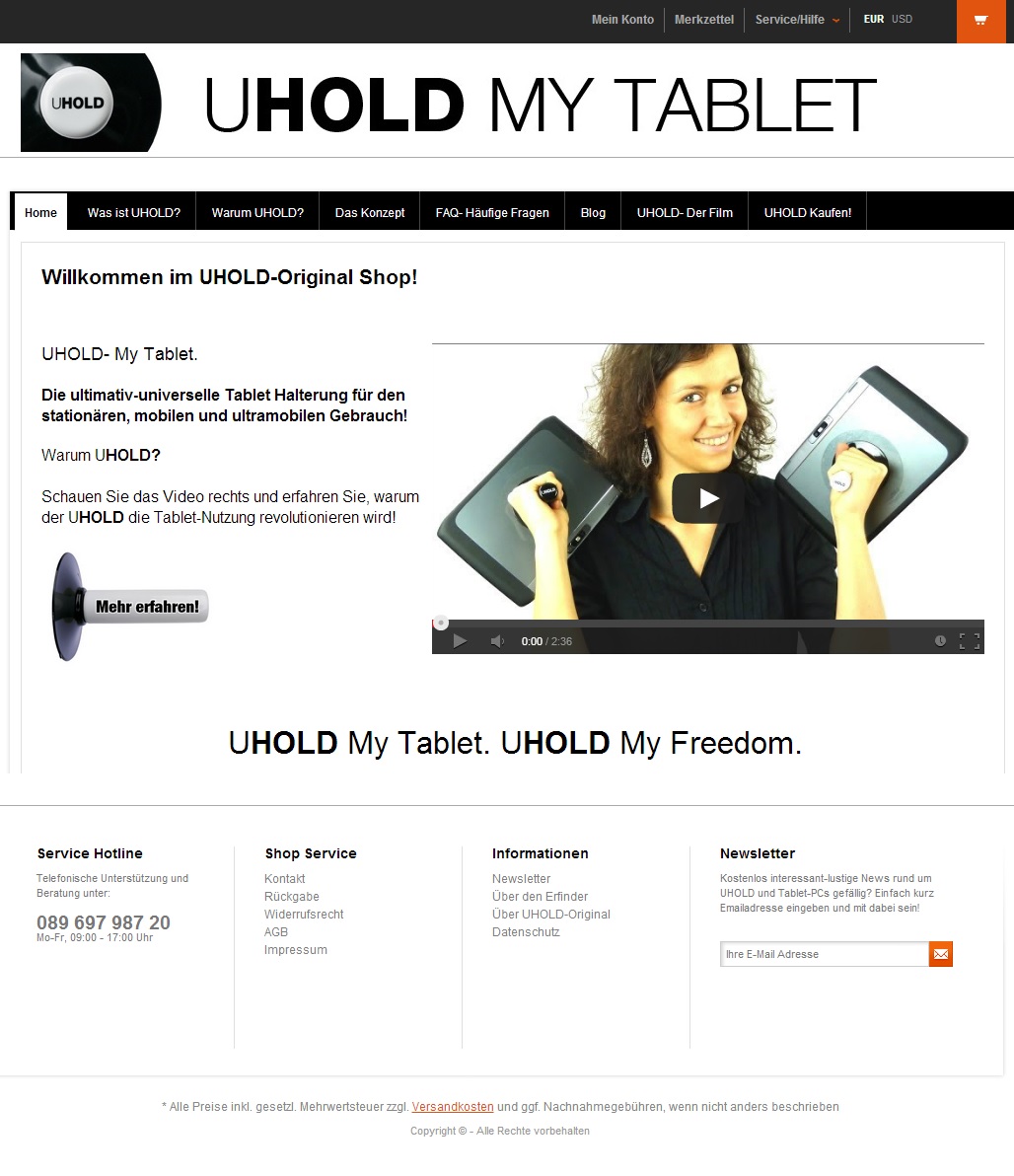 www.uhold-original.com – The most innovative tablet PC holder of all time!
WordPress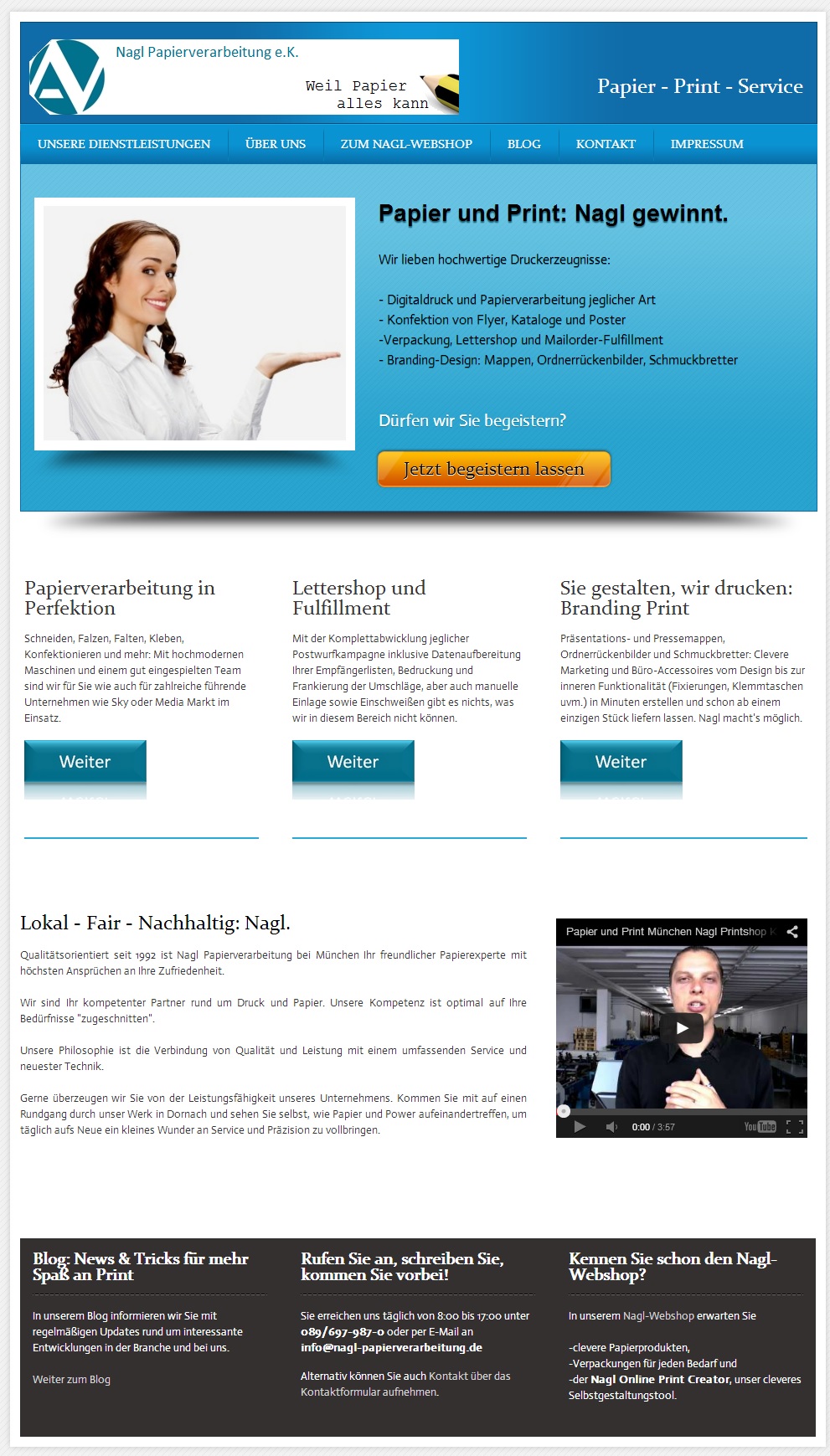 www.Nagl-Papierverarbeitung.de – A business website that does it all!
www.ritravel.eu – A new star on the Hungarian blog heaven!
May we inspire you? Please approach us anytime!
More from BrainHive: